Reuters I Analysis: French backlash scuppers appointment of US economist for EU Big Tech regulation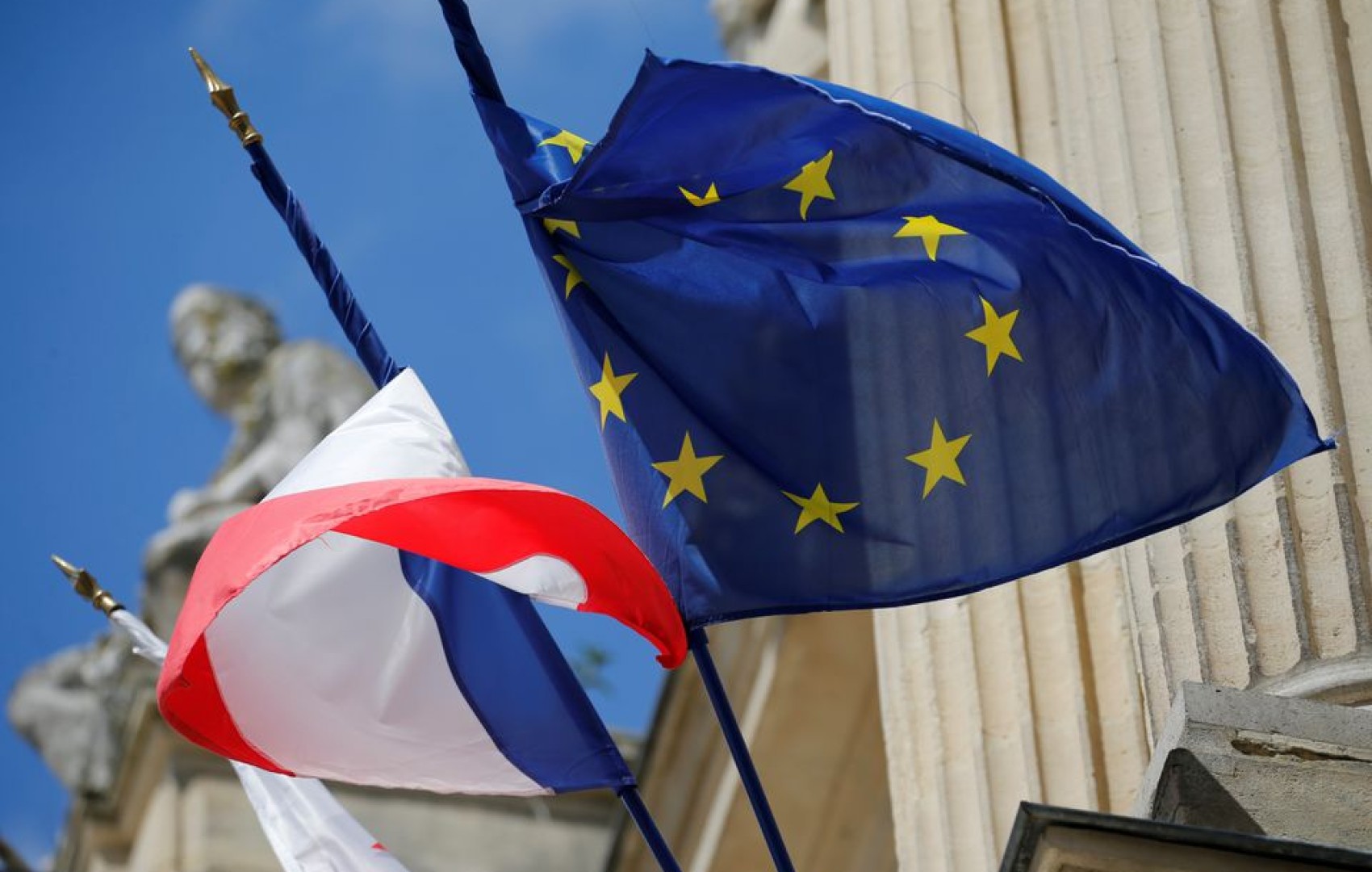 A French-led backlash led to a U.S. economist withdrawing from a top European Union antitrust job on Wednesday, a move some economists said risks undermining competition policy-making.
EU antitrust chief, Margrethe Vestager, triggered the furore last week by picking Fiona Scott Morton as the chief economist of the EU's antitrust unit, the competition arm currently running probes into U.S. tech giants Alphabet (GOOGL.O), Apple (AAPL.O), Meta Platforms (META.O), Microsoft (MSFT.O) and Amazon's (AMZN.O) bid for iRobot (IRBT.O).
It is rare for the Commission to pick a non-EU national for such a senior job unless there are exceptional circumstances.
France has in recent years been vocal about its determination to drive Europe's independence and wants to remove all possible U.S. influence from policy-making as it pushes for strategic autonomy in key industries, such as technology.
Scott Morton, 56, a Yale economics professor who held the post of chief economist at the U.S. Department of Justice just over a decade ago, has acted as a consultant for some Big Tech companies including Apple, Amazon and Microsoft. She would have had to recuse herself for up to two years from cases involving companies which were her clients.
France, from President Emmanuel Macron to its media and lawmakers, led criticism of her appointment, but leaders of the main political parties at the European Parliament also opposed the move.
A spokesman for the French foreign ministry said its opposition "did not relate to the qualities of the person concerned but to the compatibility of this appointment with two principles which are at the heart of our conception of the European Union: sovereignty and the protection of the interests of European businesses and consumers."
French politicians from all sides welcomed Morton's decision on Wednesday.
The EU has forged a reputation as a global pioneer for formulating privacy rules to keep the U.S. tech giants in check, handing out huge fines to Google for various anti-competitive business practices and forcing Amazon to change the way it uses sellers' data. Vestager said she accepted Scott Morton's decision to quit with regret but economists warned that the debacle will leave the bloc's competition commissioner weakened.
Vestager should have been more transparent on possible conflicts of interest, said EU lawmaker Paul Tang from the Netherlands.
"This transparency was needed to restore trust. Unfortunately, Vestager did not intend to give that transparency. That didn't help the candidature of Scott Morton," he said.
Vestager's defence of her choice at a hearing on Tuesday was disappointing, said EU lawmaker and French lawyer Stephanie Yon-Courtin, who opposed Scott Morton's appointment. "Let's stop with criticism on nationalism. The issue with this nomination was neither American nor French, it is a matter of European interest," she said.
Namur University law professor Alexandre De Streel, who with Nobel economics Laureate Jean Tirole and Toulouse School of Economics' Jacques Cremer, has published academic papers jointly with Scott Morton and defended her appointment, said her decision to quit was a big loss for EU competition policy. He faulted the Commission on its handling of the issue.
"The Commission should have explained much better that competition policy is engrained in business reality and therefore, having worked for firms should be seen as an asset and not a liability," he said.
Thirty-nine top economists on both sides of the Atlantic earlier this week rallied round Scott Morton with an open letter pointing to her vast experience, commitment to public service and call for a stronger regulation of large tech firms.

L'article original ici.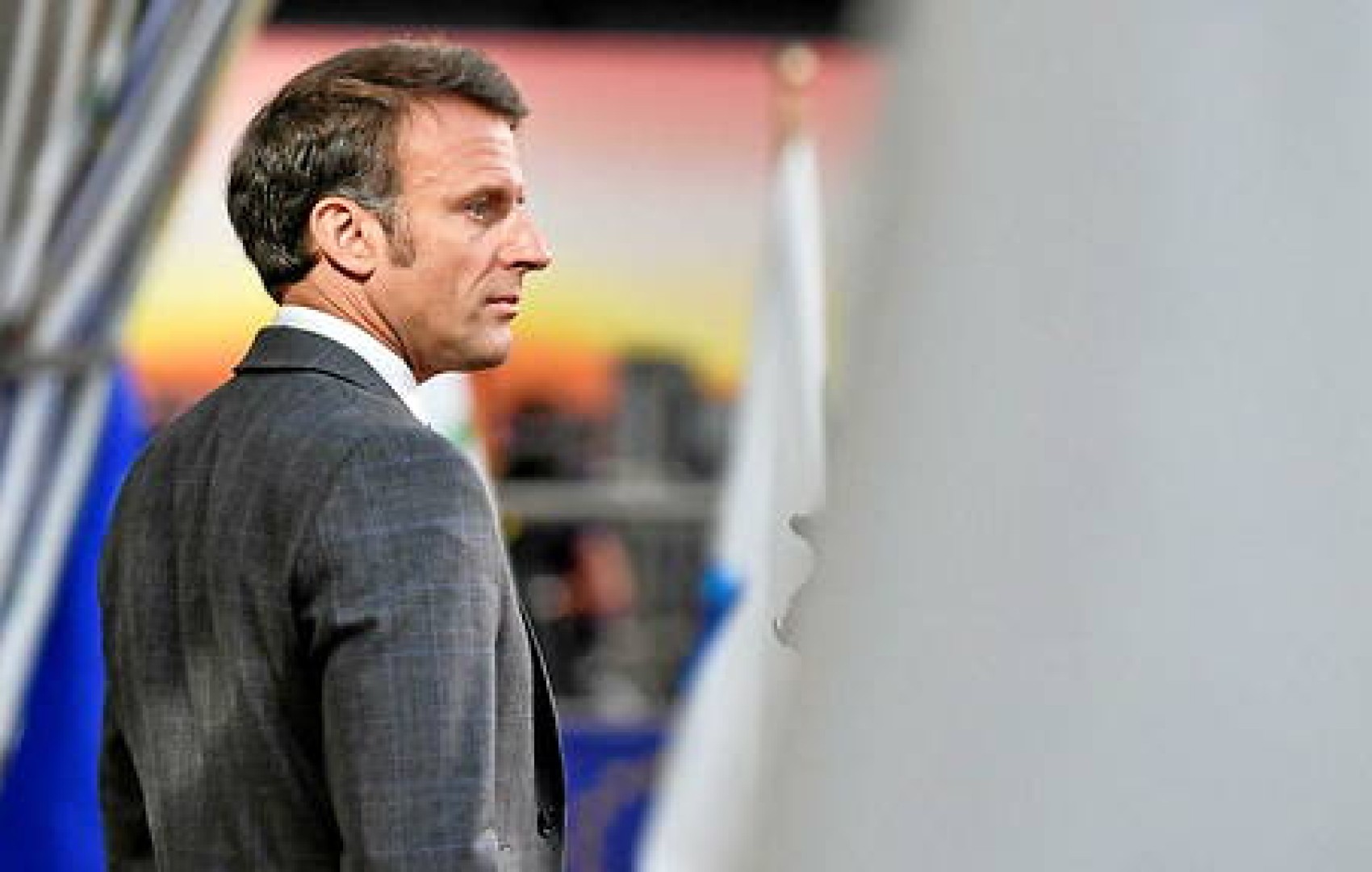 L'Echo I Macron pousse l'Américaine Scott Morton à renoncer à un poste clé de l'UE
20 juil. 2023
L'opposition de l'Élysée, de commissaires et de groupes parlementaires ont eu raison du recrutement de l'Américaine Fiona Scott Morton à un poste clé de Commission.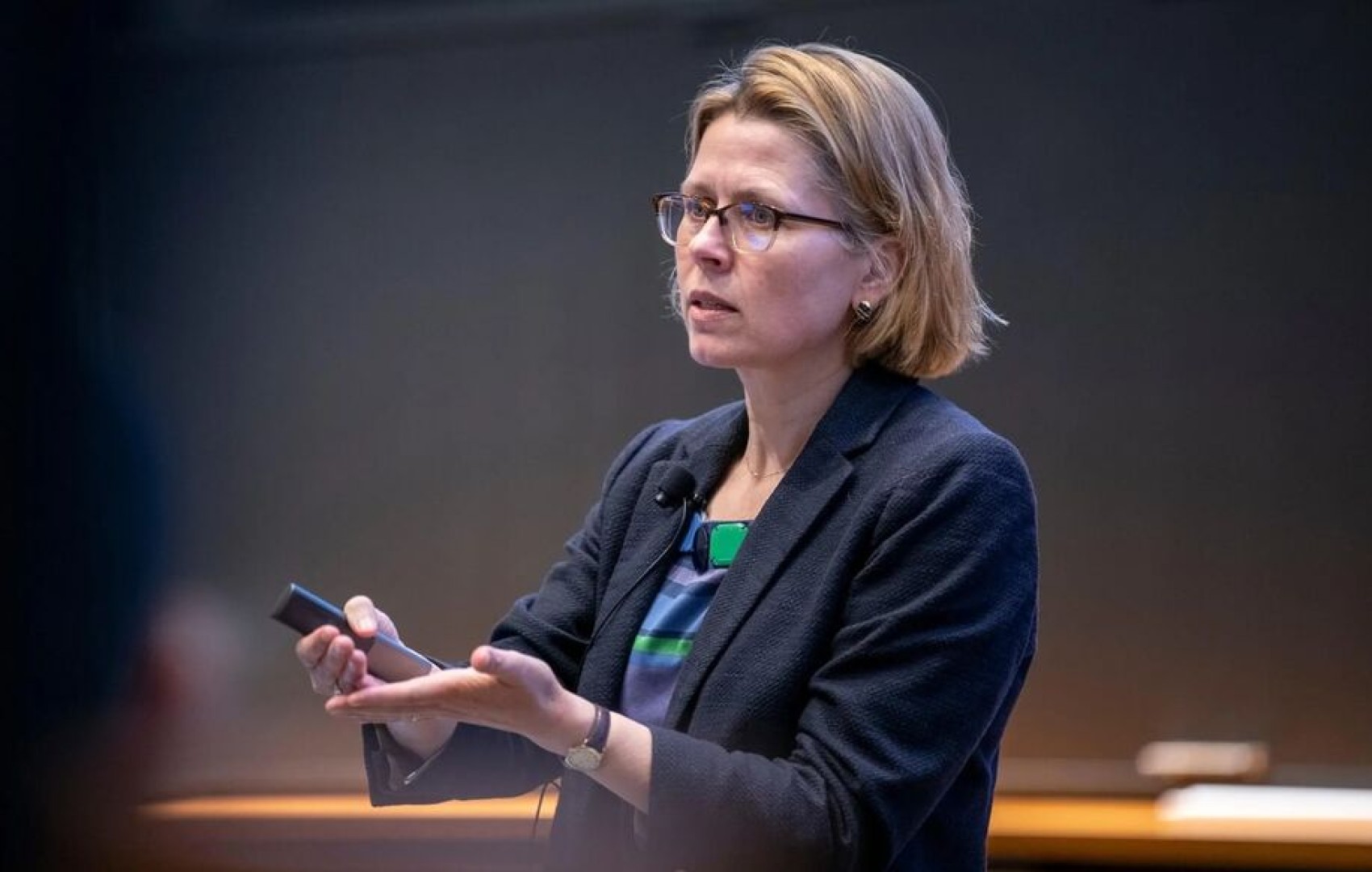 La Nouvelle République I L'Américaine Fiona Scott Morton renonce à un poste clé de l'UE après une polémique
20 juil. 2023
L'économiste Américaine Fiona Scott Morton a renoncé au poste clé de l'UE pour la régulation des géants de la tech, mercredi 19 juillet 2023, après une polémique.