Politico I MEPs to call for progress on Big Tech telecoms' contribution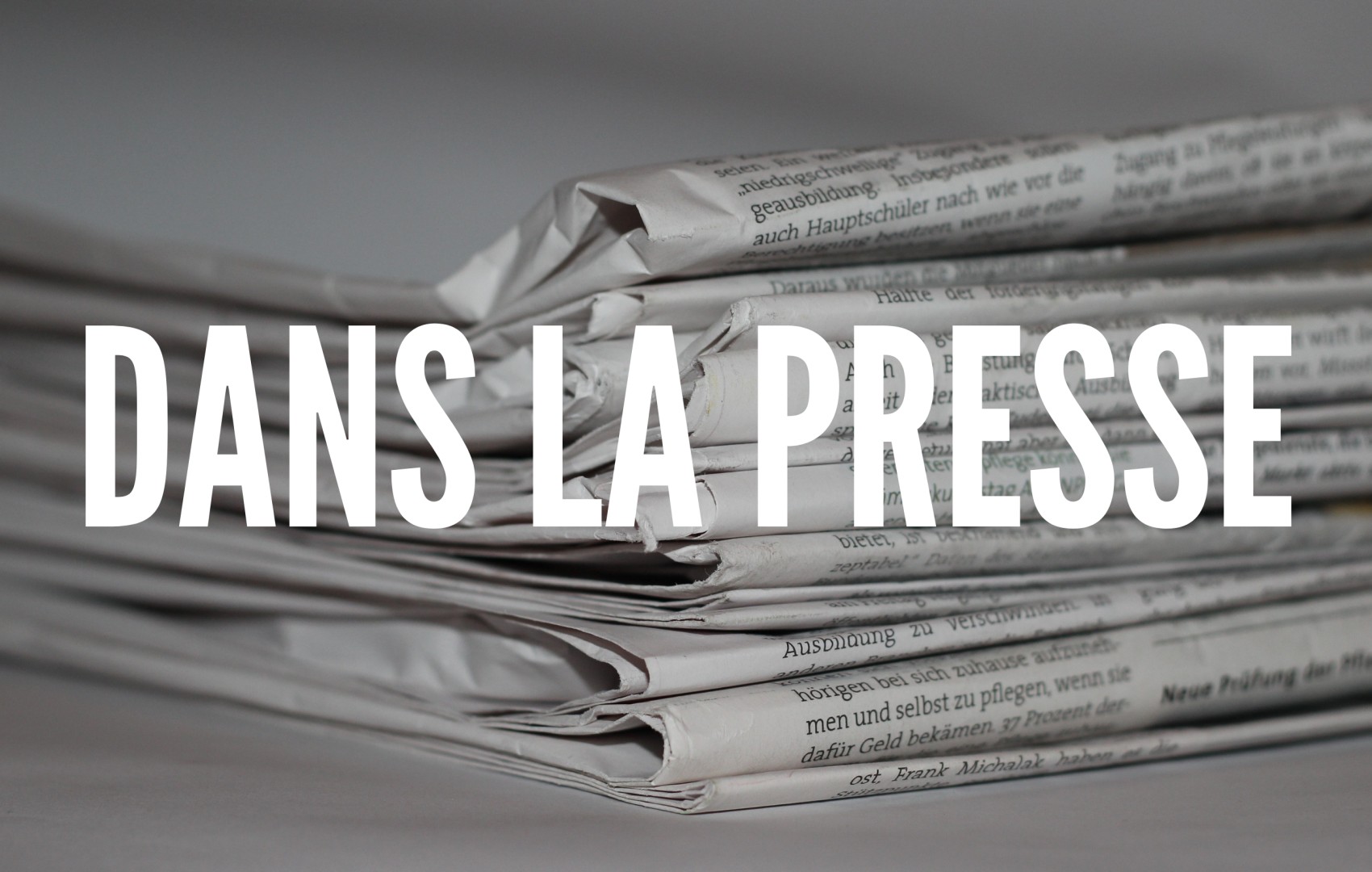 Publié le 09/09/2022
Par Samuel Stolton ·
MEPs will call on the European Commission to "swiftly gather information" as part of an upcoming consultation on whether Big Tech firms should contribute to telecoms infrastructure, according to a draft letter seen by POLITICO. Signatories to the letter — the wording of which could yet change — include the likes of Renew MEP Stéphanie Yon-Courtin, Socialist member Paul Tang, and EPP MEP Andreas Schwab. The MEPs want the EU executive to "take action to effectively ensure all the relevant market players, such as the largest traffic generators, contribute in a fair and proportionate manner to the development and sustainability of Gigabit networks in Europe as a matter of priority." The document has been circulated to MEPs for wider endorsement and is due to be finalized on Tuesday. It will thereafter be sent to European Commission President Ursula von der Leyen, Executive Vice President Margrethe Vestager and Internal Market Commissioner Thierry Breton. Earlier today, Breton confirmed that a "broad consultation" will take place in the first half of 2023 on whether technology firms should contribute to telecoms network costs.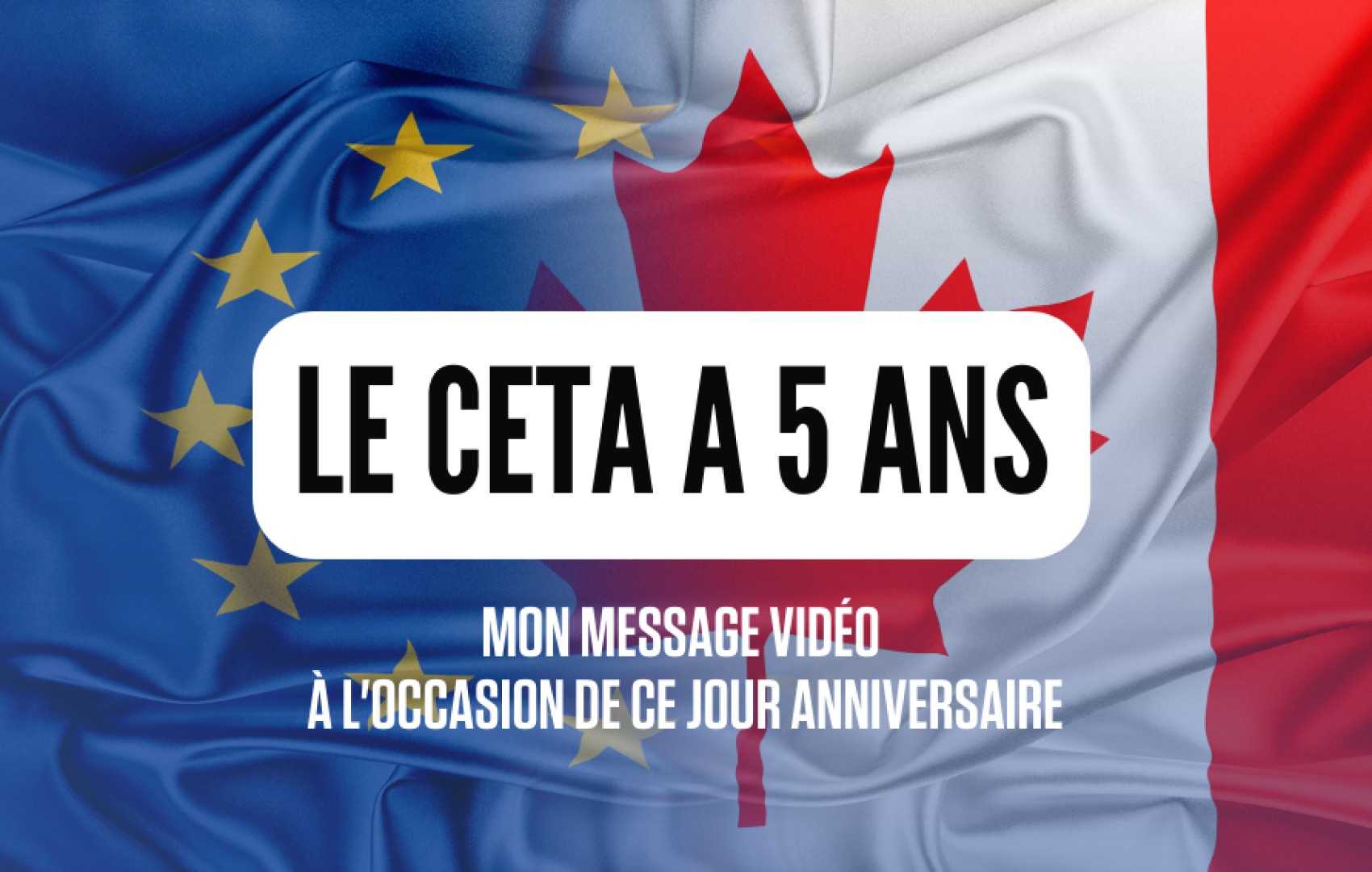 Message vidéo I CETA : 5 ans, ça se fête !
21 sept. 2022
En ce jour anniversaire, et en collaboration avec la Délégation générale du Québec à Bruxelles, je tenais à rappeler l'importance de cet accord pour la prospérité de l'Union européenne et du Canada.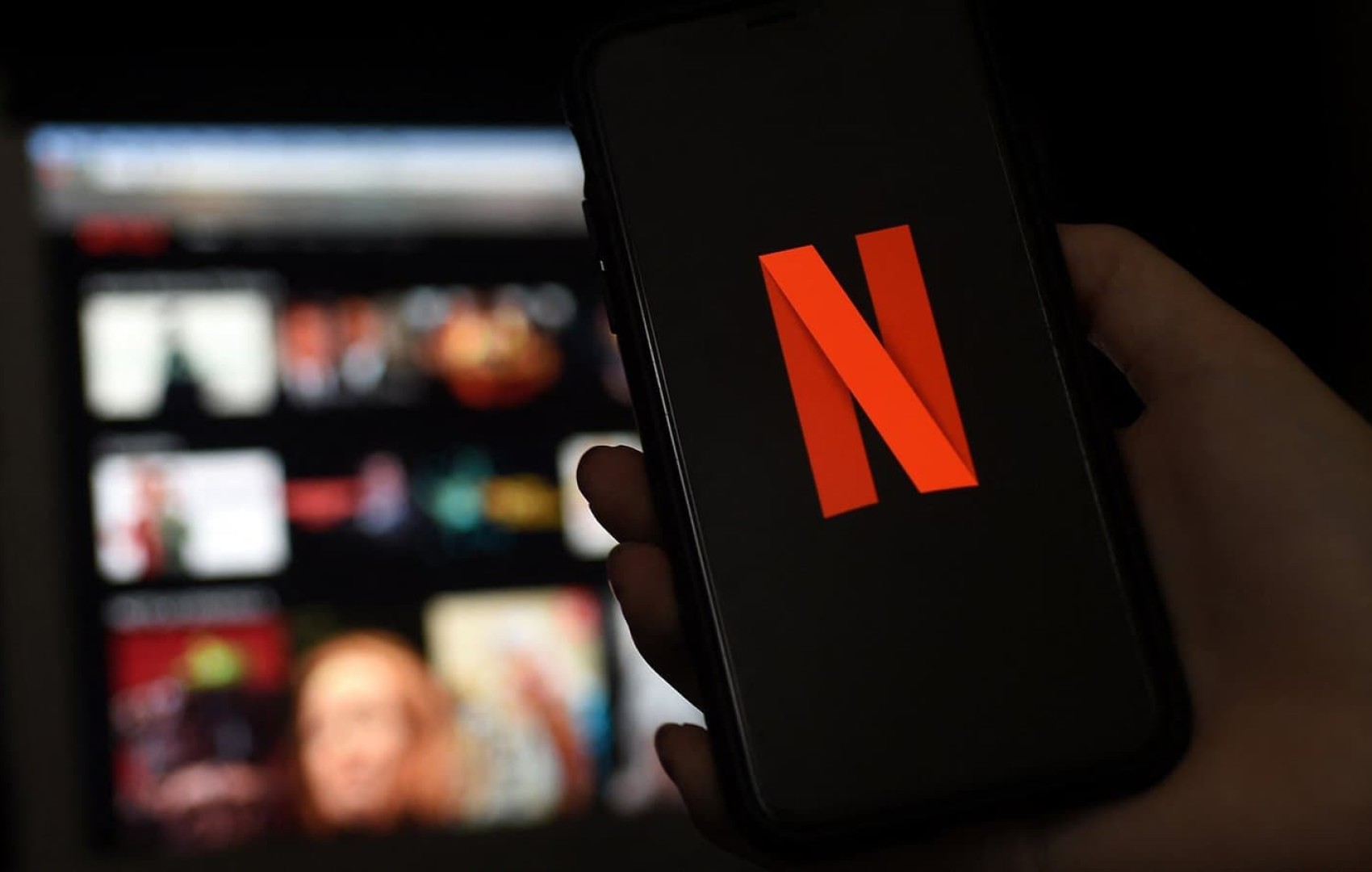 BFM Tech and co I Pourquoi les opérateurs télécoms réclament de l'argent à Netflix, Google et Facebook
19 sept. 2022
La Commission européenne envisage de faire payer les GAFAN pour leur utilisation de la bande passante, fournie par les opérateurs télécoms.